Bobbi Baehne, Social Media Expert & President, Think Big Go Local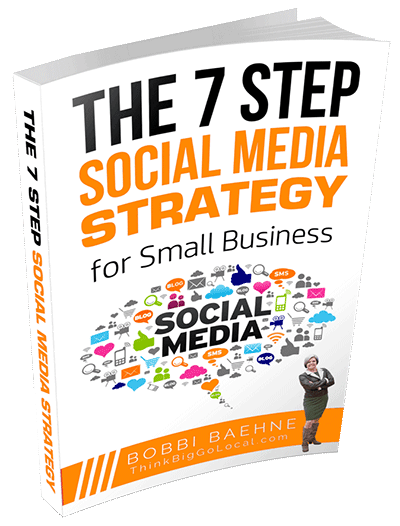 Your website is often the first impression you get to make on a potential client and it needs to be a good one! We are experts at designing responsive WordPress websites that are visually stunning, optimized for search, easy to navigate, and that increase leads and sales.
Social media is where we work, live and play! You have to connect with your current and potential clients where they are spending their time. We help you to build and strengthen relationships, increase visibility and engagement, and attract new followers and clients.
Helping other business owners reach their goals and achieve success is what gets us out of bed in the morning! We are always creating new training courses to teach small business owners and managers how to effectively market and expand their business online.
By now you've probably heard the news that Facebook is making it even more difficult for businesses, brands and media to market their businesses. They are back to focusing more on interpersonal relationships between family and friends and are...
Are You Ready to Get Serious?