We've been helping Small Businesses grow by leveraging the power of social media for years now and we want to help you too!
Develop an Easy to Follow Social Media Strategy in 7 Easy Steps
Grab your free copy and let's get started!
You know you need to market in social media, but are you struggling with:
Attracting more followers
Getting consistent engagement
Creating great content every day
Leveraging videos and live streams
Knowing when and where to post
If you can relate to any one of those points, then this free guide is for you!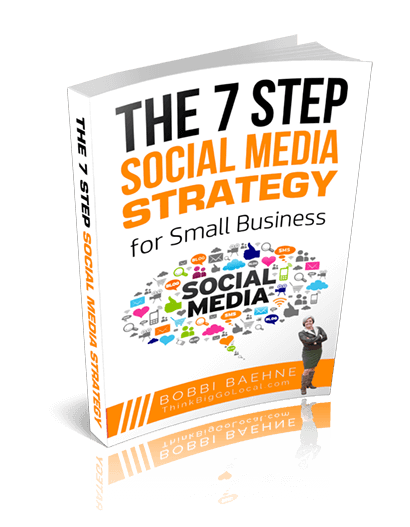 I have worked with Bobbi several times. She never fails to impress me with her knowledge and ability to help me navigate the fast-paced ever-changing world of social media and how it affects my business.
Mark Papadas
I am continually amazed by the knowledge and professionalism from Bobbi and staff. The information that is given in their variety of classes will help get your business noticed. I would highly recommend Think Big Go Local!
Kristina Hosticka
Think Big Go Local is such a tremendous asset to the small business community. I walk away with action items that make my life easier and help me reach my clients with value in quick and relevant ways!
Julie Ford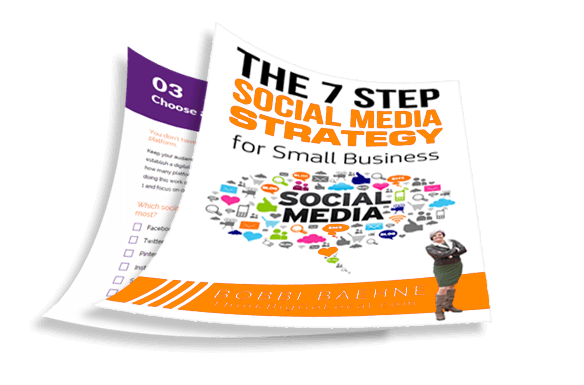 This guide will quickly show you how to…
Increase newsfeed visibility
Identify your perfect audience
Create a simple content schedule
This workbook-style guide will take you from start-to-finish in creating an easy to follow social media strategy for your small business.
Grab your free copy…
Advice from the world's leading social media expert…

Whether you like it or not, every person is now a social media company. The tools are easy, free and everywhere. More importantly, producing content is now the baseline for all brand and companies. It literally doesn't matter what business you're in, what industry you operate in, if you aren't producing content, you basically don't exist.
– Gary Vaynerchuck, CEO of VaynerMedia

Ready to get started?
Grab your complimentary copy now…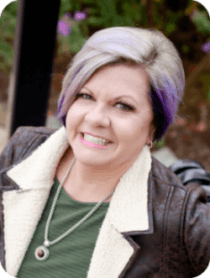 Bobbi Baehne
President, Think Big Go Local, Inc.
My mission at Think Big Go Local is to create an online "buzz" around our clients' businesses so their messages reach their next dreamy client. We know the daily challenges faced by small business owners and are passionate about providing the expertise and resources they need to succeed.  In the past 5 years we have helped over 300 entrepreneurs and small businesses in dozens of different industries to establish and nurture an engaged online audience.  We focus on building credibility, authority and relationships that convert into new leads, new clients and increased revenue.